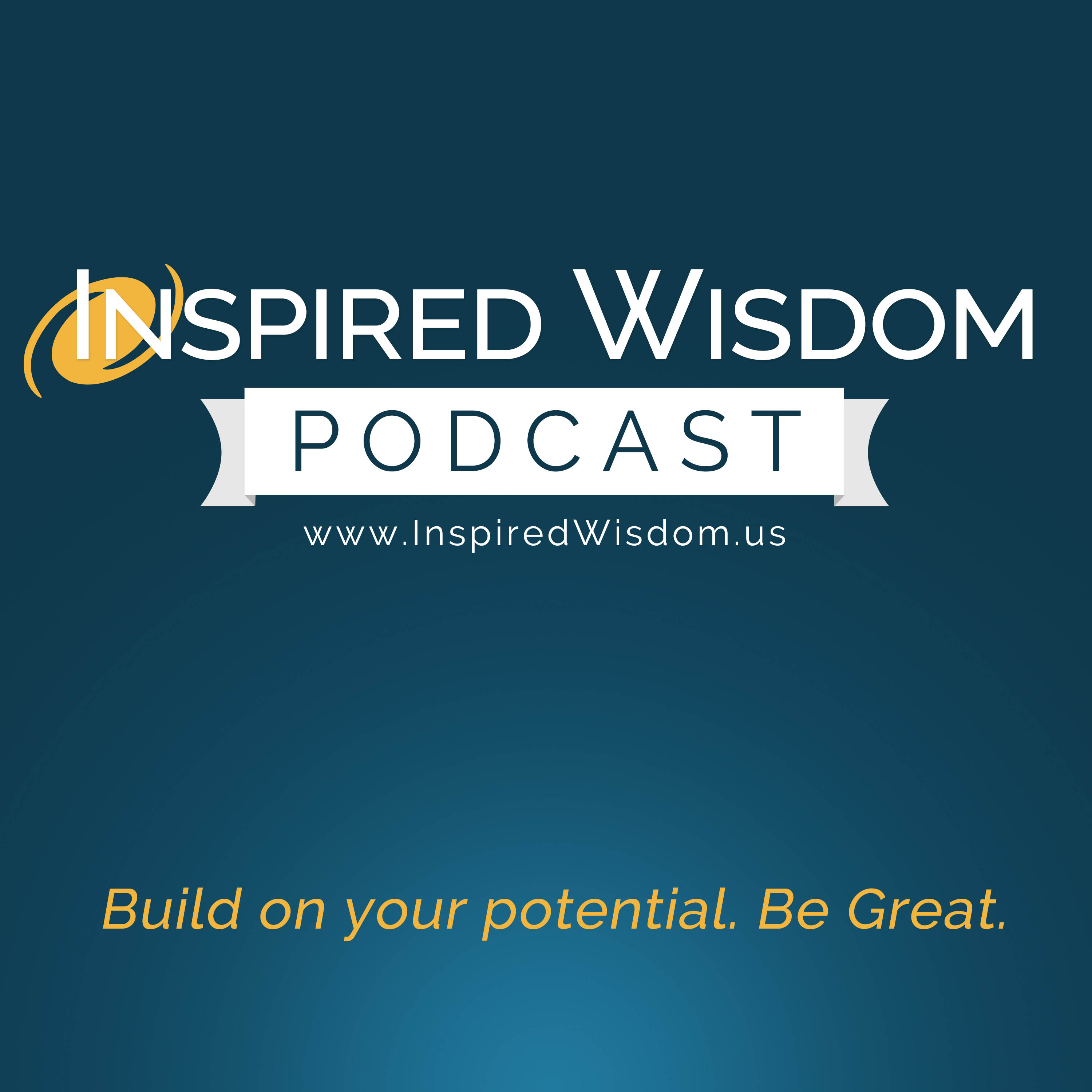 Over the past 20 years, Trisha Parsad held Leadership positions in Coaching and Leadership Development at  Southern California Edison, Bank of America, and Price Waterhouse Coopers.
Due to her outstanding performance, in 2015, she was nominated for the Edison International Chairman's Award.
While at the height of her career, Trisha left her corporate role in 2016 to start her own independent practice.
If you are a leader in transition to a new company, new role, or to entrepreneurship and you struggle with:
Making a living under uncertainty
Priority management
Networking and Business Development
Using your time well and making consistent progress
Finding a Mentor
Feeling relevant and the self-confidence that comes from doing meaningful work
Then, you've come to the right place!