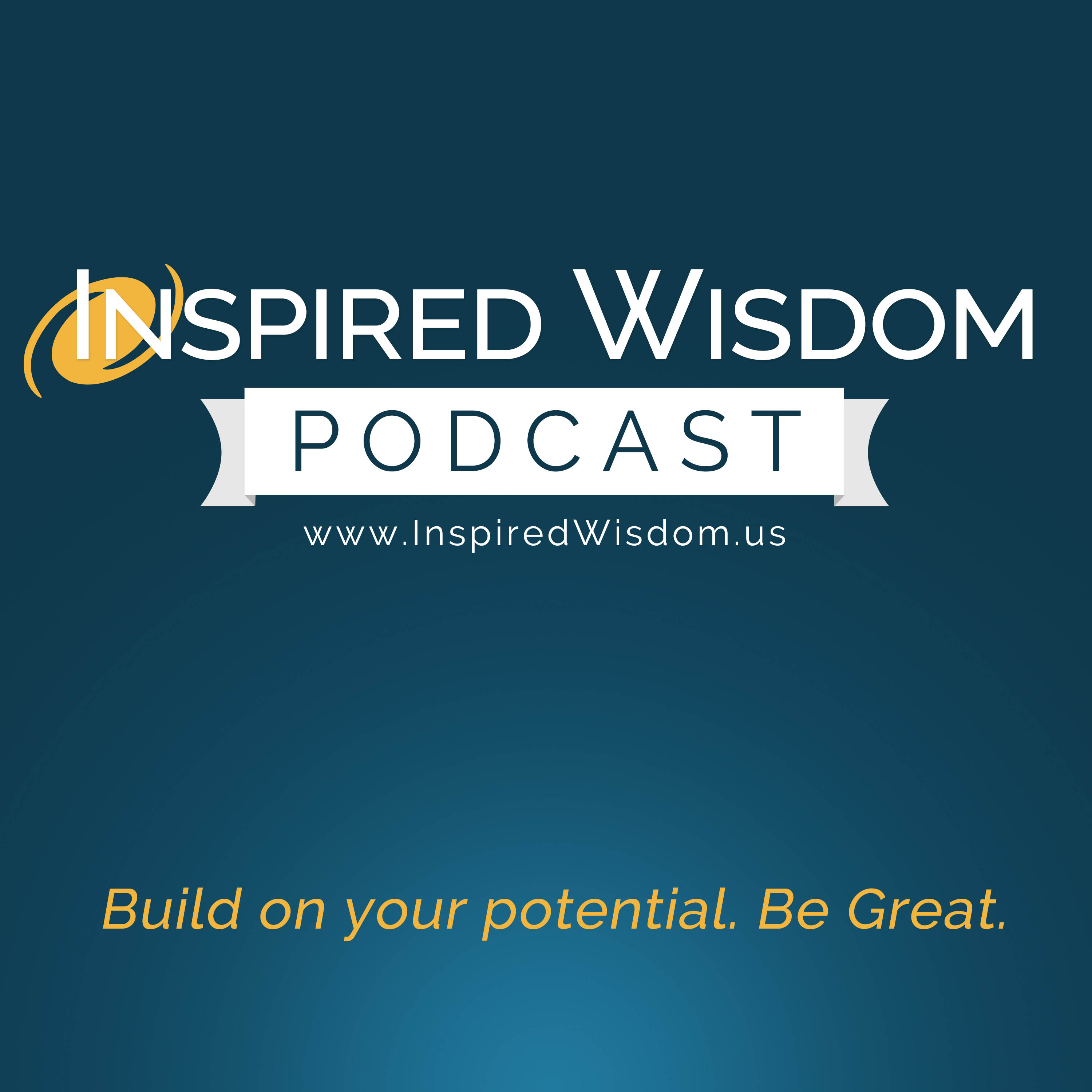 Growing up, Steven had a vision for his future. However, he had to put his vision aside and work in a career that he did not find meaningful.
Steven graduated with a B.S. in Business from Babson College in 2009. With a skill set that was still in demand during the recession, he started his career as an actuary but left after a few years in the pursuit of meaningful work.
Steven shares with us how he found his way out of a job in Connecticut and into Facebook as their first HR analyst.  From Facebook, he pursued a path filled with side steps and back steps and jumps forward that ultimately landed him in a role where he gets to do meaningful work every day.
At Culture Amp in San Francisco since Apr 2015, Steven is the Head of Diversity and Inclusion where he built the Culture Amp & Paradigm Inclusion Survey. He has become a champion of blending analytics, psychology, and empathy to solve 21st century's most pressing problems.
If you are a
millennial frustrated with your role and looking for an inspired next step

approaching your mid 30's and you are worried you won't find "your purpose"

conflicted about how to engage millennials
You won't want to miss the show as Steven Huang shares his most important lesson. "The little lessons we take away from the obstacles in life that often lead us to our most passionate and impactful next chapter."