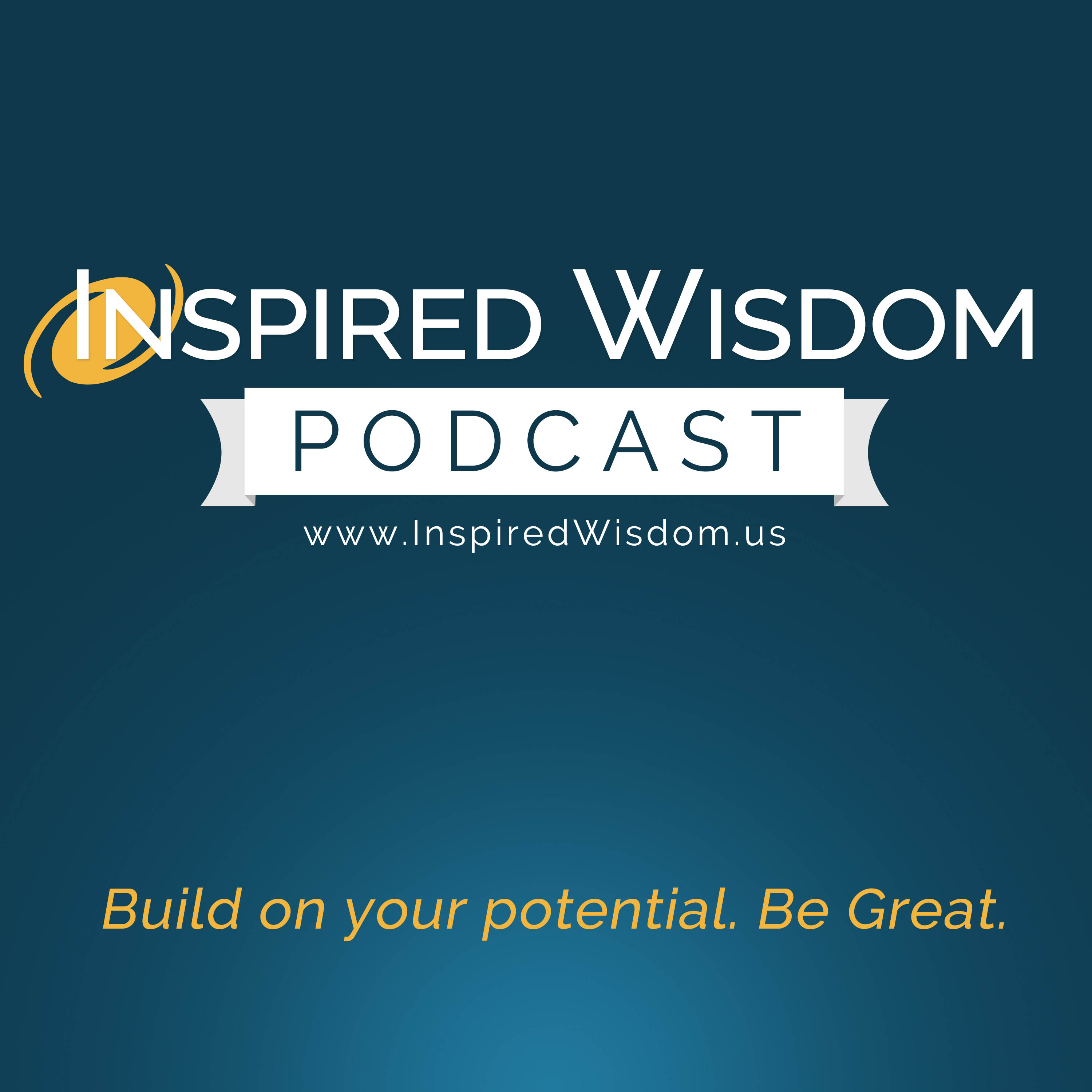 Katie Hill, TED Fellow, Young Global Leader and Social Entrepreneur
Katie Hill is a social entrepreneur, TED Fellow and  Young Global Leader with the World Economic Forum. She solves problems that impact billions of people.
Katie took a year off between high school and college to live in Nepal. She began college knowing she wanted to work on issues of global poverty and economic development. After graduating from Stanford, Katie joined Acumen and lived in India for 4 years where she focused on energy, water, and agriculture investment
Katie shares with us her journey from living in Nepal and India and then returning to Stanford to complete an MBA and MA in Environment & Resources.
In 2013, she joined Apple in Silicon Valley. Building on her core interests and strengths in leadership, product innovation, and sustainable investing, Katie set out to convert Apple's entire supply chain to renewable energy.
Earlier this year, Katie quit a job she loved at Apple and moved to Nairobi, Africa with her husband to fulfill their shared mission of making positive social change.
If you want to make a positive social impact, you don't want to miss Katie's inspiring story on the Inspired Wisdom Podcast.