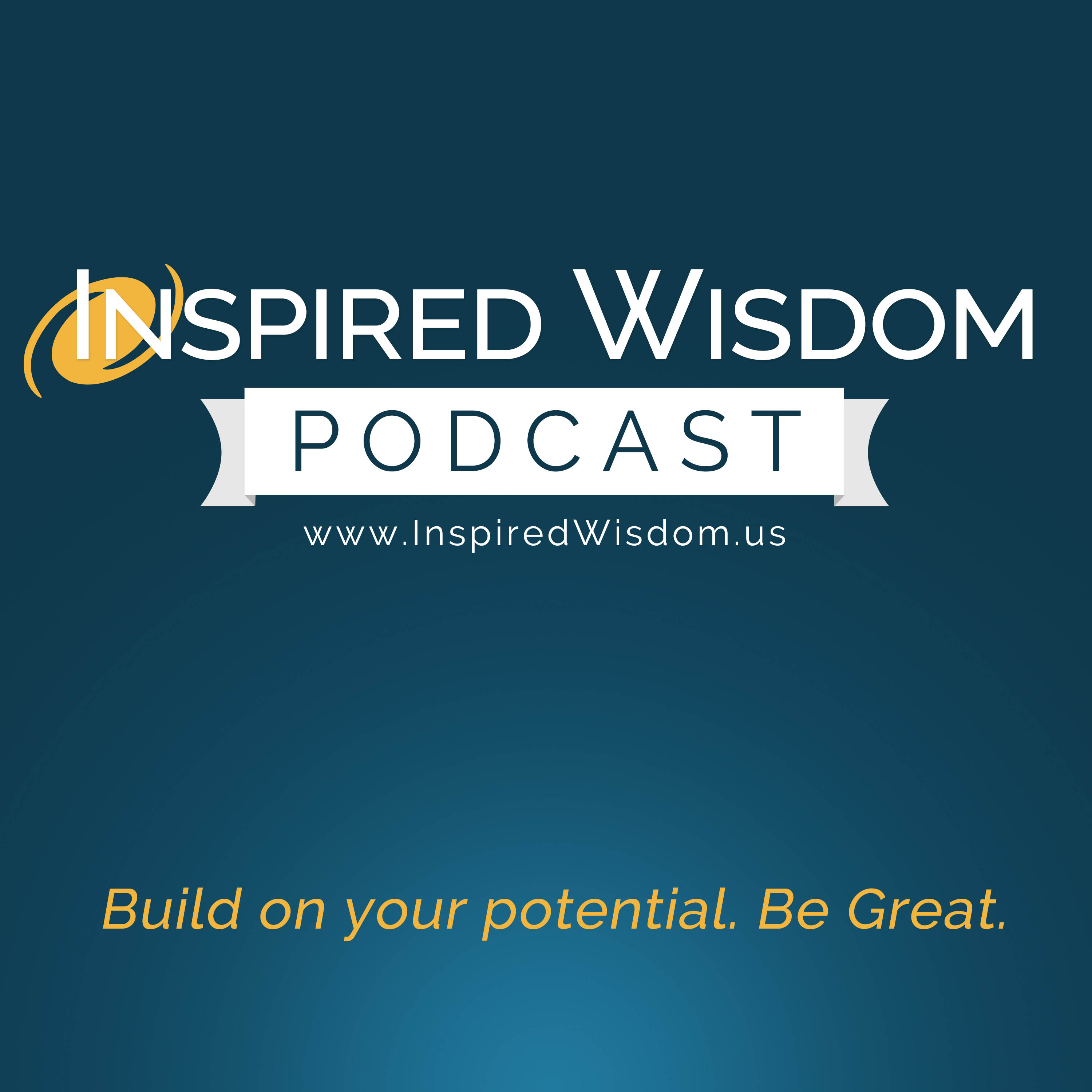 John King, co-author of the NY Times #1 Best Seller "Tribal Leadership"
Welcome to Part II of my interview with John King.
John is an Internationally recognized as a senior teacher, coach, and program leader. John's executive clientele have been featured on all major television networks and in the New York Times, the Wall Street Journal, and Forbes.
John is on Faculty for CELA at American University in Bulgaria, the Middle East Leadership Academy (MELA) in the Gulf Region, and the Southeast Asia Leadership Academy (SEALA). He delivers The Cultural Map, Triads and Strategy, for the University of Arizona, Southwest Leadership Program (SWLP). John is Professor Emeritus at the Moscow International Leadership Academy (MILA). 
In Part I, John discussed how he pivoted from professional dancer to writing and publishing TV and movie scripts. With a natural talent for leadership and training, John pivoted again to a career with Landmark Education followed by 13 years teaching at the graduate level at the University of Southern California.  Please listen to Part I for more on John's career path.
In Part II, John discusses the origins of Tribal Leadership and the model. For John's bio and links to resources mentioned during this episode, please go to the Inspired Wisdom website.