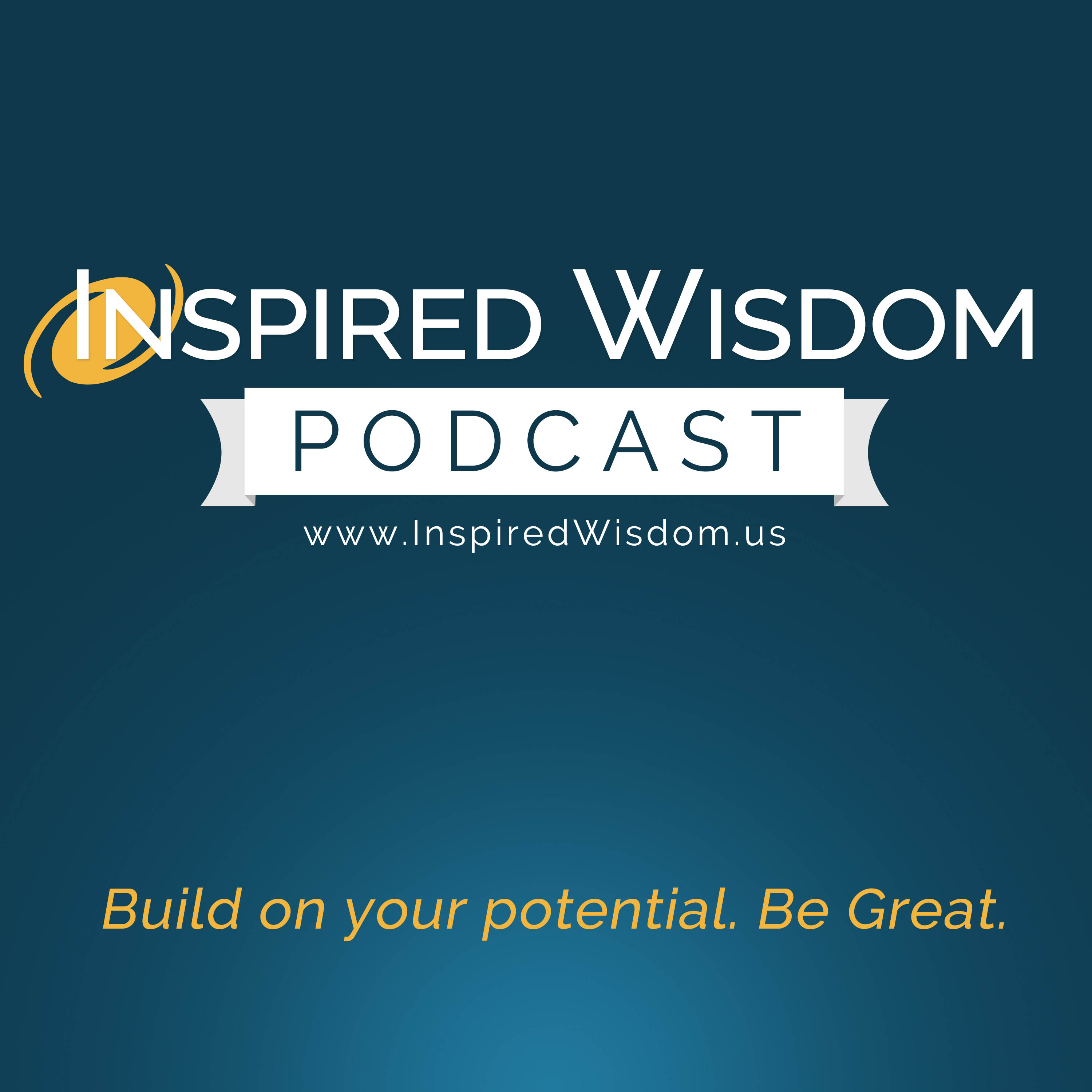 James Elfer Joins us from London, UK
James is the founder and director of MoreThanNow; a behavioral change agency that uses science and creativity to transform the world of work. Their mission is to show that when we look beyond short-term profits, we can create a better workplace for everyone.
It's why James and his team partner with clients who share their belief in social purpose.
"We're here to push the boundaries of what that can achieve. After all," says James, "the workplace is not an island. Large organizations are deeply interconnected with our society and they reflect and influence the world outside. They can be both - a force for good and an engine for growth."
James will share with us his thoughts on:
Disruption in the workplace – what does it mean really?
The advantages of going on a digital detox
Purpose-driven organizations
Self-determination theory and purposeful work
The Inclusion Lab: An alternative to Unconscious Bias Training
For additional notes on this interview with host, Cynder Niemela, along with links and resources mentioned, please go to InspiredWisdom.Us