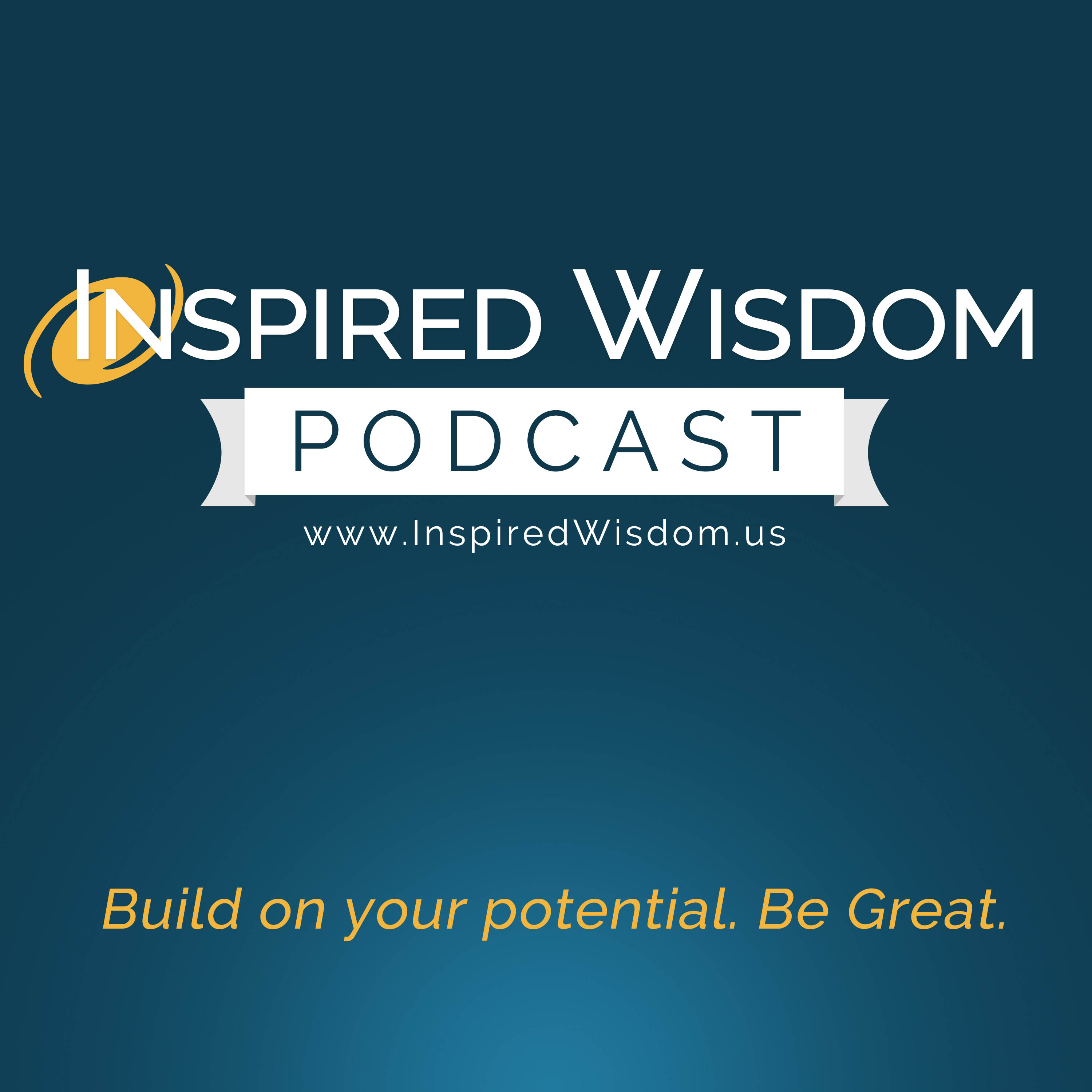 Executive Coach Vikki Brock on Coaching in the Middle East
Vikki Brock joined Boeing in Seattle right out of college. Vikki took advantage of the many opportunities to learn and grow her career at Boeing. She was the first woman the company sent to the executive MBA program. In 1994, Vikki left her 21-year career at Boeing to launch her consulting and coaching practice. 
Vikki joined the nascent coaching industry and was introduced to Thomas Leonard, founder of CoachU and the International Coach Federation (ICF). She completed her coaching certification at CoachU and was among the first cohort to earn her Master Coach Certification (MCC) from the ICF in 1998.
Curious about the origins of coaching, Vikki went on to earn her Ph.D. in Coaching and Human Development. She went on to publish the most comprehensive history of coaching to date in her book the Sourcebook of Coaching History.
This program is for you
if you are a coach and want to hear more about the origins of coaching from a pioneer of the coaching industry

If you do business in the Middle East or you manage people from Asia, Vikki will share her experience of working in Kuwait

if you would like to know more about coaching and how to select a coach for your business
Please check Inspired Wisdom.us for speaker notes, links and handouts for this episode with executive coach, Vikki Brock.