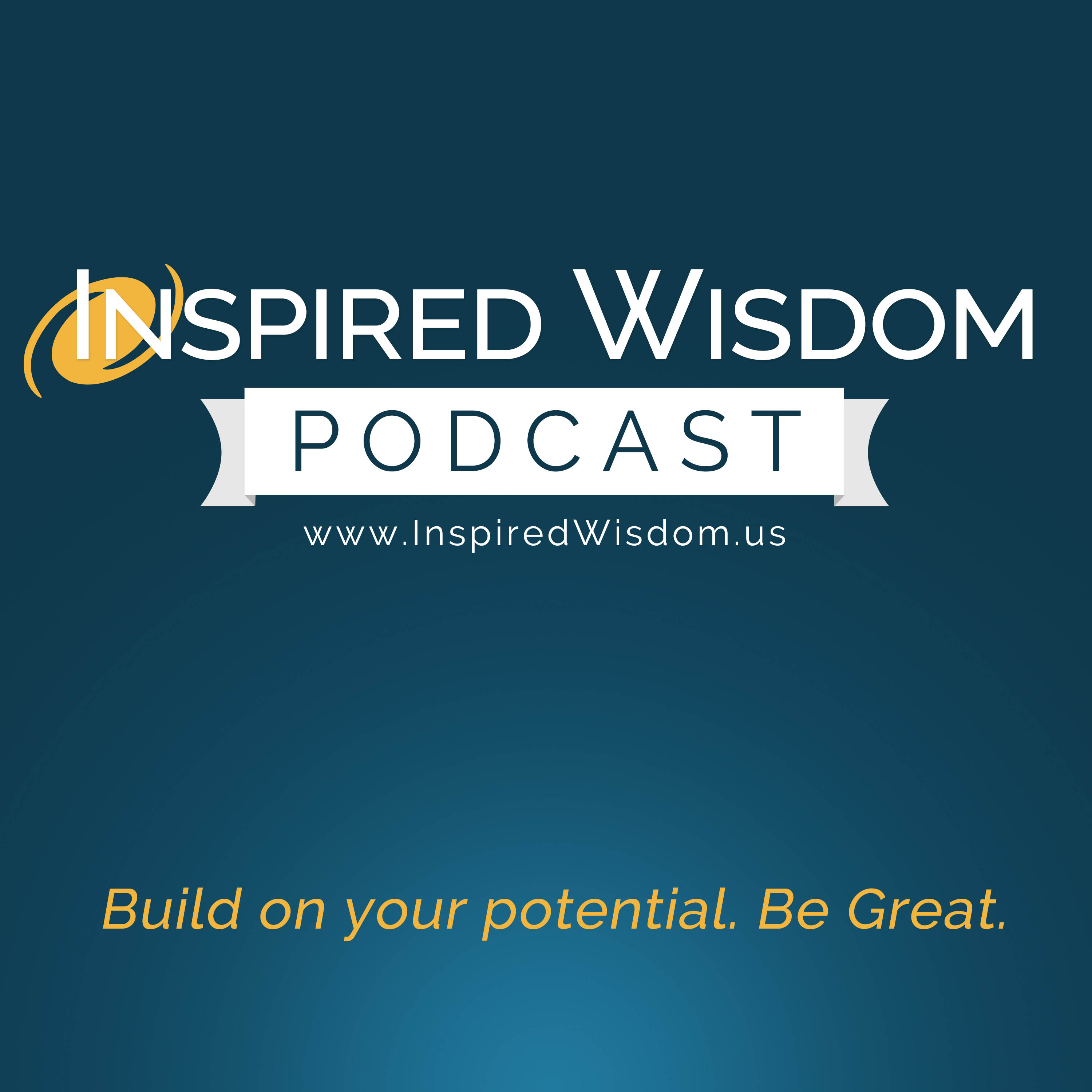 Sinartus Sosrodjojo, Jakarta, Indonesia
Indonesia is a beautiful and vast archipelago that is the size of the US from the east to the west. Bali, New Guinea, and Java are among the more commonly traveled and familiar places in Indonesia. Here are just a few facts about Indonesia: 
Jakarta is the capital with a population in 2014 of over 10 mm.

In the early 21st century I

ndonesia was the most populous country in Southeast Asia and the fourth most populous in the world.

Many don't realize that Indonesia is also 89% Muslim.
When Sinartus was in 3rd grade his parents asked him if he'd like to go to boarding school in CA. Excited by the prospect of a plane ride, Sinartus responded with an enthusiastic YES.
Sinartus went on to complete high school and then college in CA before returning to Jakarta in 2000 as a photojournalist.
Sinartus is currently focused on the intersection of customer engagement and employee engagement with digitalization, data analysis, and good business processes.
If you want to do business in Indonesia, you have Indonesians on your team, you are looking for your next travel destination … or you like to learn about different cultures … you won't want to miss my conversation with Sinartus.
Sinartus will share with us what he learned about
adjusting to life as a student in the US

returning home to Indonesia and feeling like a foreigner in his own country

pivoting his career as the digital world replaced print media

lessons learned as an entrepreneur with everything on the line

distinctions between western and eastern cultures and its impact on education, cultural norms and business

what Indonesians are learning as they watch current US political arena

travel tips