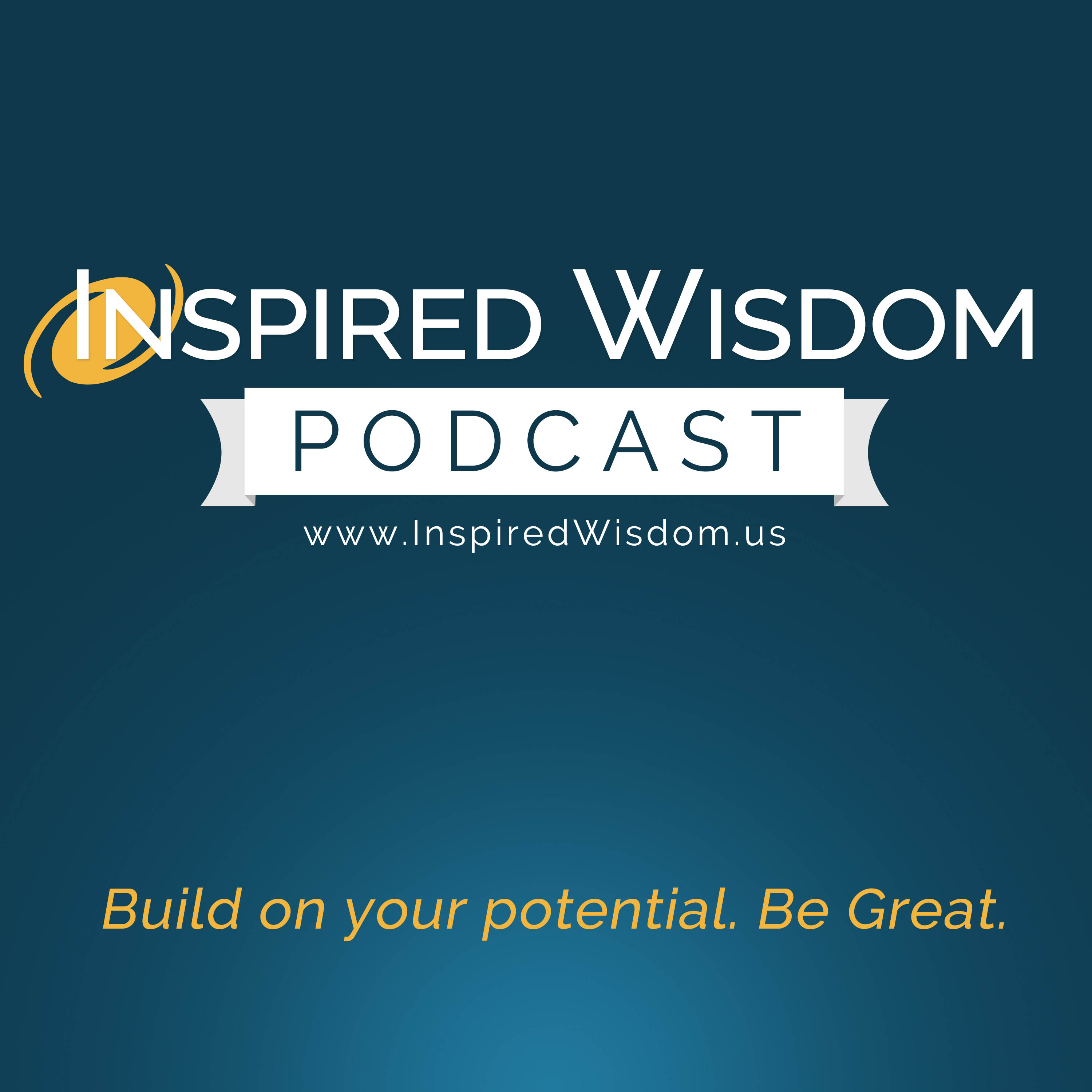 Cynder Niemela, Co-Producer, and Host of the Inspired Wisdom Podcast shares her journey from corporate executive to Podcast Host.
In this episode, Cynder shares her story of overcoming polio, growing up in Saudi Arabia and returning as a marine biologist for Saudi Aramco. After completing an MBA, Cynder was recruited by an insurance company in Hartford, CT to be their first female executive. This began her 25 years as a corporate executive and climbing the corporate ladder.
In 2016, after 25 years of working for global organizations, Cynder left her corporate leadership role to embark on a creative journey. Life is full of creating beautiful things, travel, being in nature, and meeting new people.
If you are an aspiring leader or transitioning into an expanded role, or you are in transition out of a corporate job into your own business then you've come to the right place!