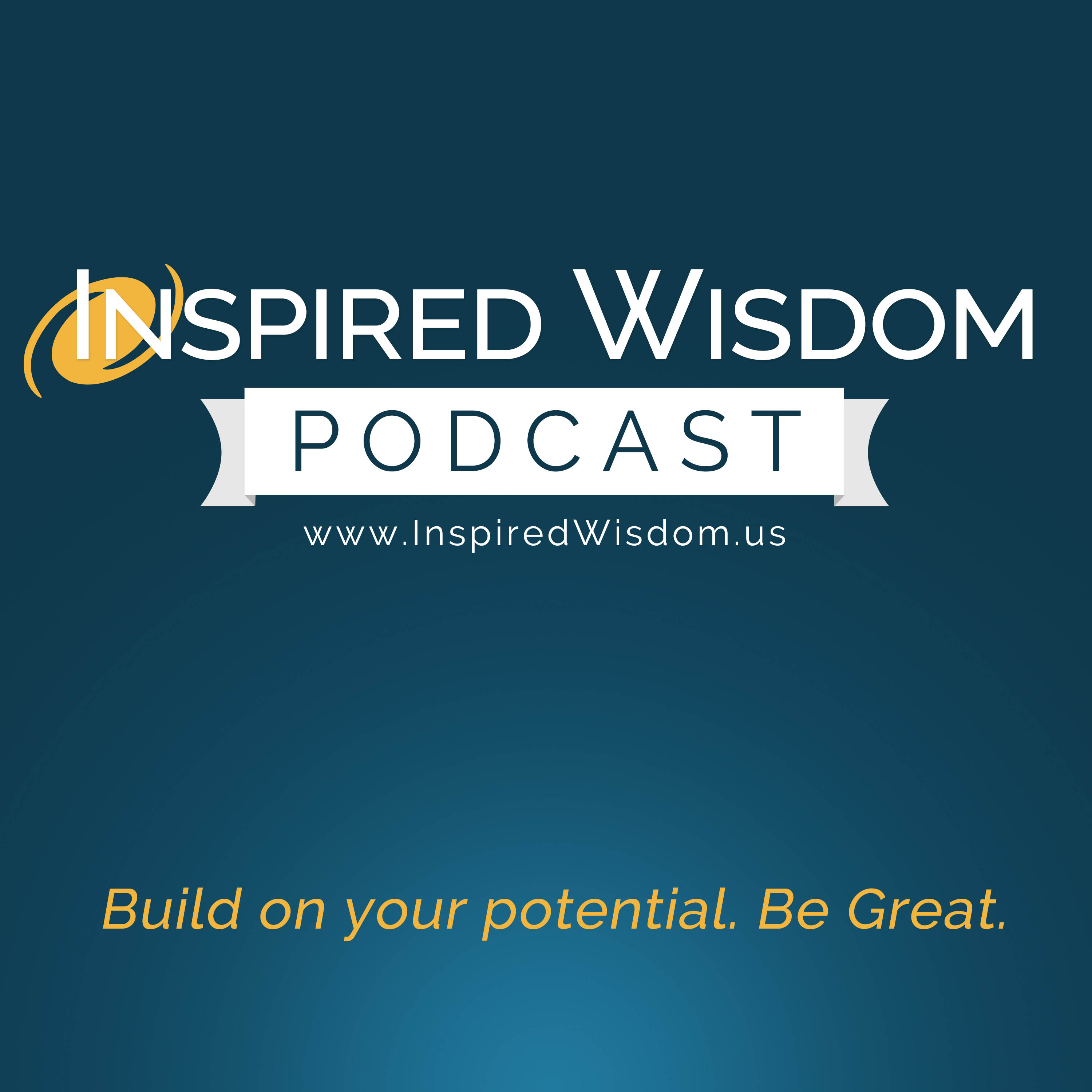 Coaching Sales Teams to High Performance
Beverley Wright held leadership and coaching roles at IBM for over 30 years.
Beverley successfully transitioned from her role as an individual contributor to climbing the leadership ladder in marketing and sales. In the late 90's she pivoted again and gained expertise in coaching sales teams and executives. 
In Part II of her interview with Cynder Niemela, host of the Inspired Wisdom podcast, she shares her role in coaching the lowest performing sales team into the highest performing team in a short period of time.
Today, Beverley continues to work with leaders and helps them become more people-centered while achieving professional and personal goals. 
You won't want to miss my interview with Beverley Wright if you are a
high-energy, successful salesperson and you now find yourself leading a sales team
entrepreneur and want to shape your leadership brand as a team leader
business owner and you want effective methods for building a high-performance team
Subscribe to Inspired Wisdom on iTunes and Google Play
Inspired Wisdom
Cynder Niemela, MA, MBA is an award-winning author and internationally recognized expert in executive coaching and developing global teams. An American growing up in the Middle East and Europe, Cynder leverages her international experience working in the Middle East as one of a few women permitted to work in Saudi Arabia. First, as a marine biologist followed by years of developing leaders and teams for Saudi-ARAMCO.  Mission: Interview people from 100 countries who are working with heart and mind for positive social impact.