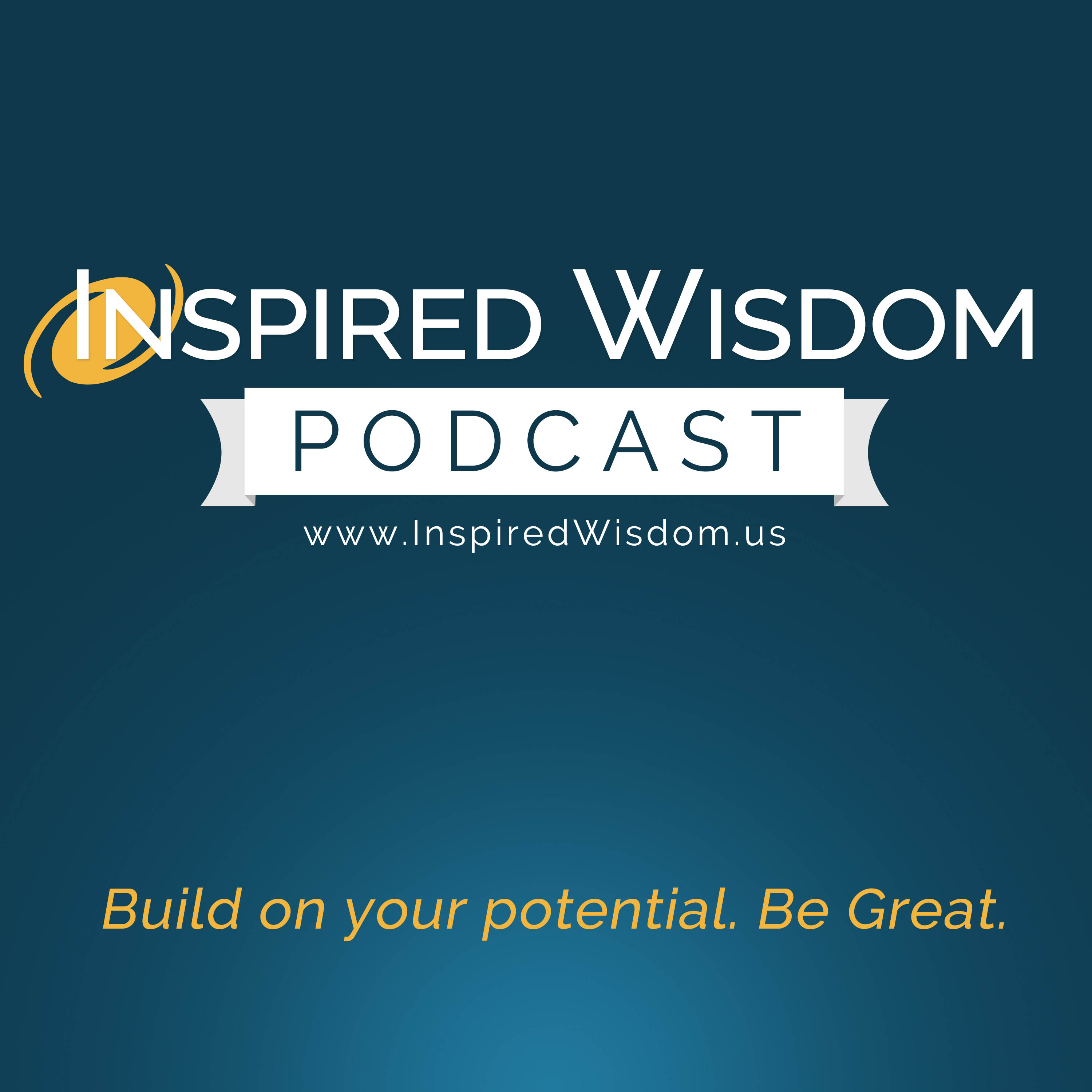 Life was Good
We had high expectations for 2018 and it started off so well. Or so I thought.  A few years before, we bought a new house in the Oakland Hills. We were close to family, made new friends and were settling into our favorite activities. Mark was playing golf a couple times a week, had a close relationship with his brother, and we had a new puppy that kept him in smiles.
A Sudden Change In Interests and Attitudes
By mid-January, I noticed something was off. Suddenly, Mark was not enjoying the activities that brought him joy most of his life. He lost interest in golf. He didn't want to go to dinner or out with family. He came down with frequent colds and general feelings of malaise. 
Slowly and Then Suddenly
By our 22nd anniversary in mid-June, Mark wasn't eating and he had lost nearly twenty pounds. I was worried. He went to the doctor in early June but their treatment was not having a positive impact. Then in early July, I took Mark to the emergency room. As we sat in the ER, we made plans to take the trips we had put off for a couple of years. For the first time, we were scared.
That day, Mark was diagnosed with stage 4 gastric cancer. We couldn't believe it. Suddenly, we were faced with the inevitable truth, Mark's end date was too close.
If you knew your end date, what would you do differently? 
In this episode, I will share how my husband and I coped with the unwelcome news of his cancer diagnosis and very quick death.