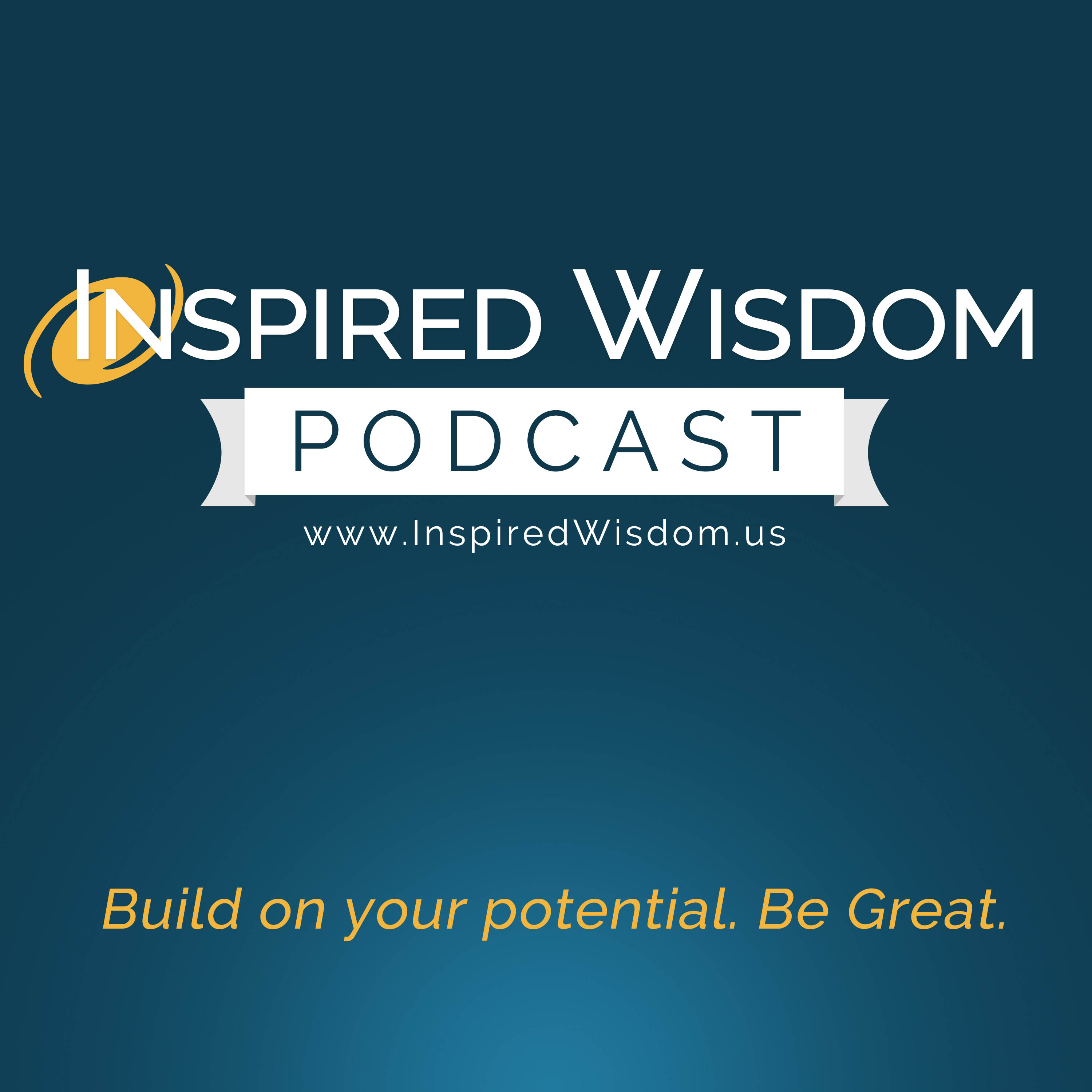 To be an authority in your field, a leader, Tracy Goodwin says you must be an impactful storyteller; you must affect us. How you speak is what will make that happen. 
If any of these challenges sound familiar, you won't want to miss this episode with Internationally known voice expert, Tracy Goodwin:
You find you are not respected when you speak or you feel like you're being pushed around
You don't feel or sound confident
People cut you off when you talk
You have a hard time asking for what you want
Colleagues don't see you as the expert you truly are
Your voice falls flat or changes tone especially when you are nervous
You aren't getting the results you want in your personal life and/or career
Tracy Goodwin, owner of Captivate the Room, started speaking and winning awards at the age of 12.  She later went on to become a professional actor and directed plays all over the world all while running from her purpose of being a voice coach. 
Tracy has a BFA in Directing and two Masters.  Over the last 25 plus years, Tracy has coached hundreds of people around the globe how to step into their voice power, sound more confident, heal their voice story, free their voice and make a big impact with their message. 
Tracy's approach to the psychology of the voice is unique in that gets to the core of the voice story and changes the bad voice habits that story laid in, changing them for good.  People all over the world seek her out for her expertise because she unravels the voice story and frees the barriers that keep her client's from connecting and captivating their audience. 
Resources shared during this episode: