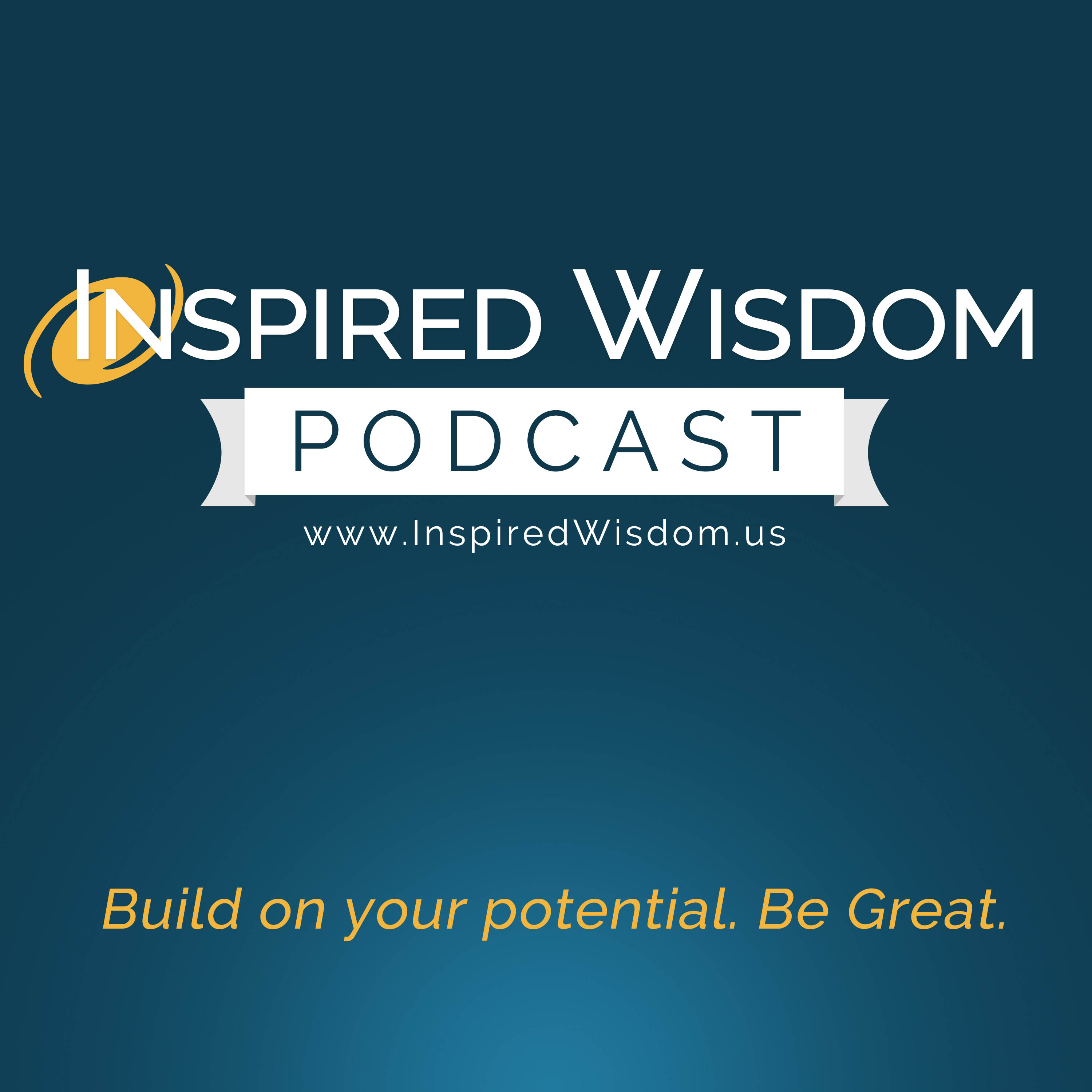 In 2006, Jodi and her husband, Kris, were hiking Mt. Kilimanjaro in Tanzania. Tragically, Kris lost his life in a rock slide. In a talk that is heartbreaking, courageous and inspiring, Jodi shares her hard-earned wisdom about life and her journey through grief and loss.
Jodi's personal approach to loss and grief, something that affects us all, is as relatable as it is insightful. Most powerfully, she encourages us to shift how we approach loss and grief. Jodi shows us how to navigate this experience that loss and grief are while also living a new normal.
Jodi is a licensed psychologist, consultant and coach living and practicing in Boston. She coaches and conducts trainings for leaders, professionals, and clinicians on how to support those who are grieving and integrate psychological concepts into their work.
For show notes, please go to Inspired Wisdom.