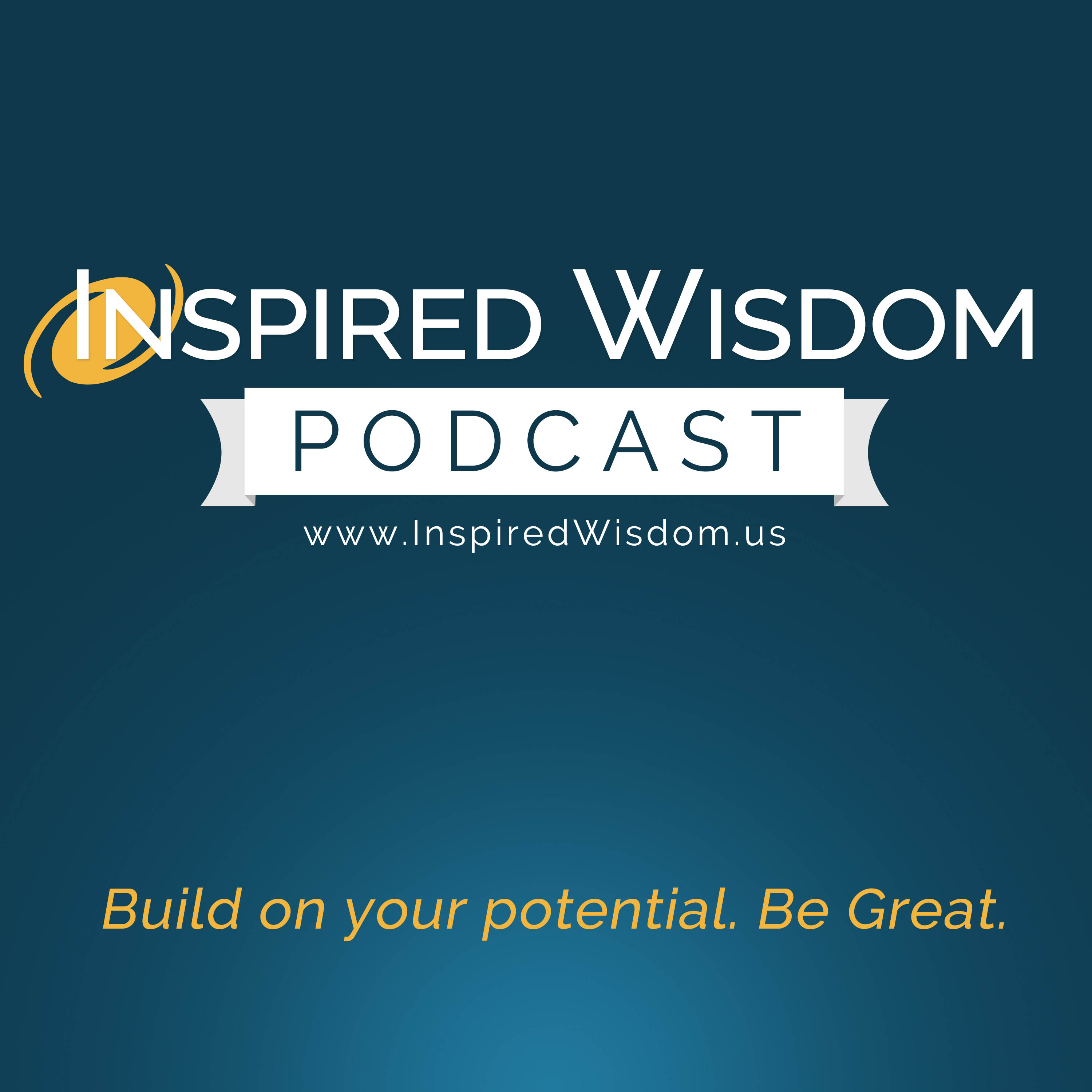 Paul is the Co-Founder and CEO of Shortlist, a recruiting technology startup transforming how talent meets opportunity in emerging markets.
Paul Breloff, CEO & Co-founder Shortlist
With a law degree from Yale and experience in microfinance and impact investing, Paul has advised major corporations on access to finance issues globally.
Working across India and Kenya, Paul and his co-founder have grown Shortlist to 60 full-time employees in just 2.5 years.
Shortlist is on a mission to unlock professional potential and it does so by combining technology, data, and a human touch to source and screen great job-seekers for growing, purposeful companies across India and East Africa. 
You will find Paul's bio and resources mentioned during our interview at Inspired Wisdom.